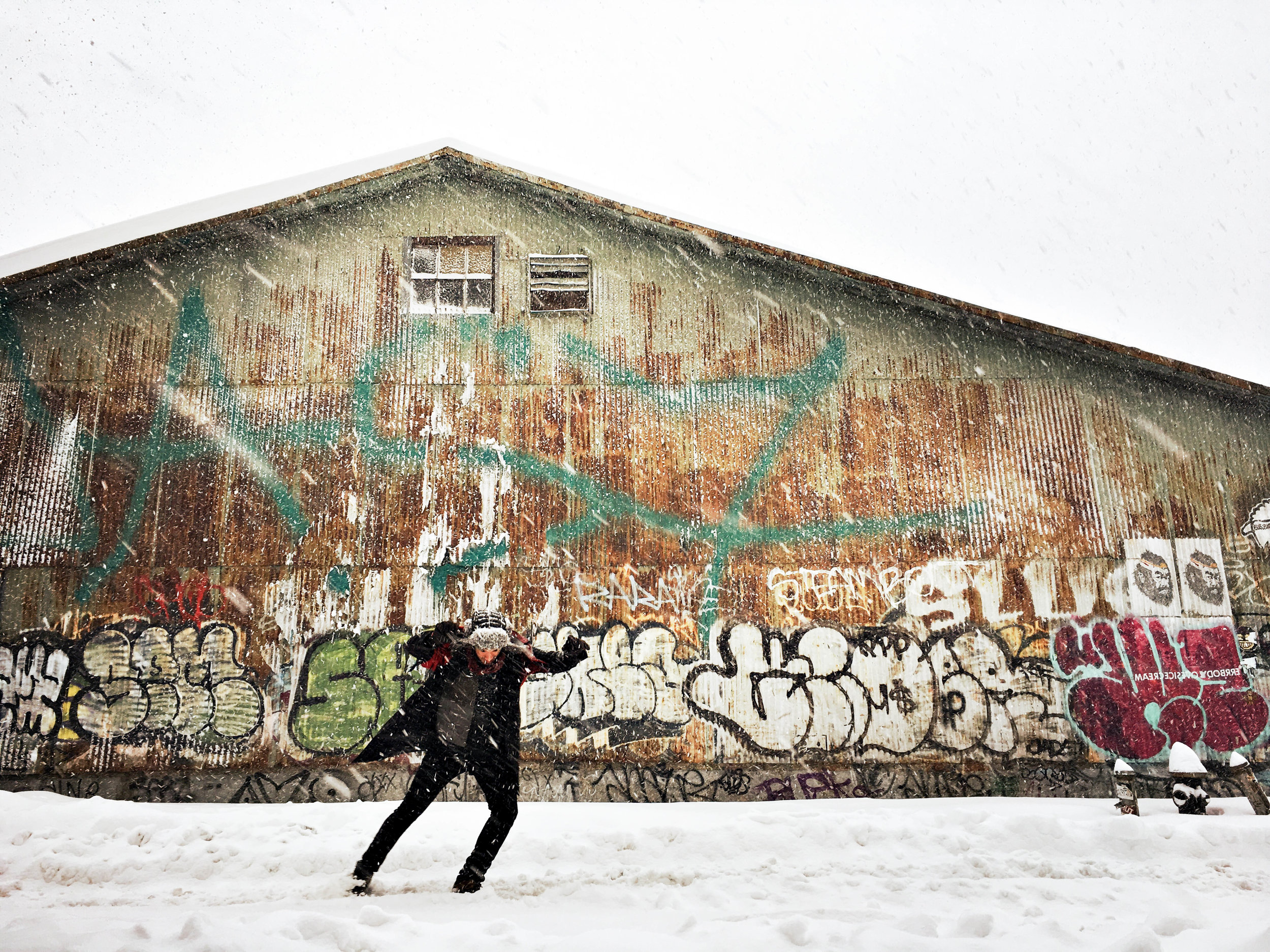 Morning hue, drooping slight
First born bloom, gone from sight
The flowers
They were once full, gift of heart
A love that pulled, now sifts apart
Once close, Drifts afar
The flowers.
In light. (in silence)
Inside us.
We all get it.
Embedded in our bodies
Ha, The folly... we think we hold the keys
Sorry,
control is just a hobby
Of mind
a hobby
Of mind
We get it.
A God in Nature's bones
And veins and brain...
Each just trapped alone
Left to deal
frailty of your only home;
Our bodies. Our bodies.

Let us out,
Just for a time.

Let us out
quick hole in design;
Stolen from divine
A Fold in the line.
Our soul.
Our soul.
It comes out,
Various routes,
Trapped in layered shouts
Silenced from without.
Blasting on within
Lashing in your wicked limbs
Needing taste of sin
From which no one can Defend.

Body gone burn
Hips unlock turn
Wiggle like a worm...
Learn her love then unlearn
Your worry, gone, unheard.
Earn the soft unspoken word,
tho,
No words heal the hurt
Just act, let go slide.
Let it go, bodies glide.
A pain unknown hides inside,
Wax and wane unsewn design.
Body slain you lay in vetro
Flayed outstretched the arms in freethrow.
Splayed out tummy you're warm, youre see thru.
We're made to know each other and renew.